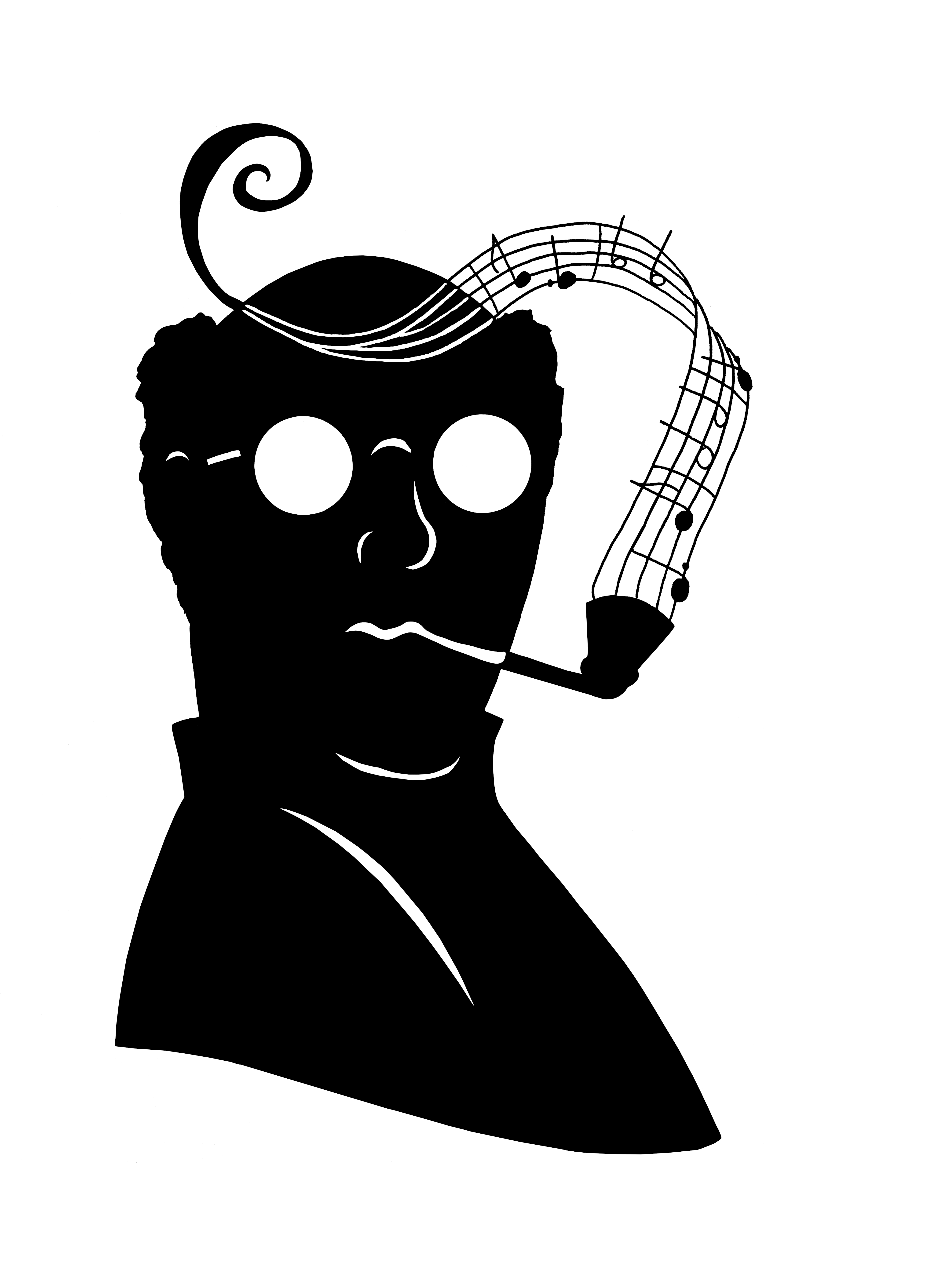 Of course, the whole point of this is the music.

The two primary members of the Weill Project, Joe and Juliana are available together or separately for house concerts, etc. in the Greater Seattle area. As of July 2021, we have only a limited amount of the Weill material ready (probably about 40 minutes), but each of us has an extensive repertoire of other music; contact us via email if you want to know more.

Here are blog posts with some "living-room recordings"; more to come soon:




All materials copyright © 2021 Joseph L. Mabel unless otherwise noted.
All rights reserved.

Last modified: 15 July 2021

Please send email for the Weill Project to theweillproject@gmail.com. Normally, we check this at least every 48 hours. Or you can follow us at The Weill Project Facebook group.