The Weill Project: Resources
Books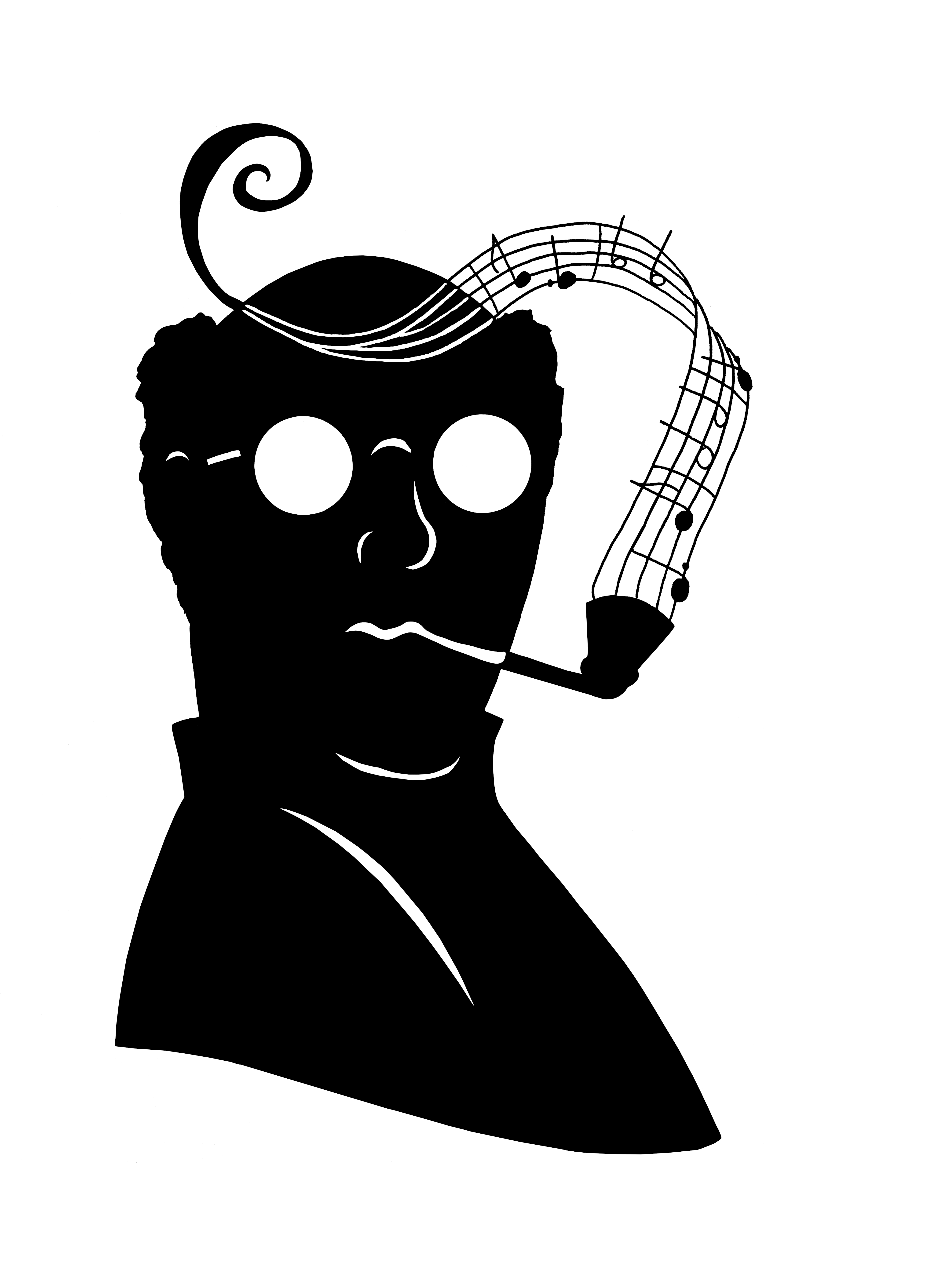 There are numerous books about Kurt Weill, some of them worthwhile, some not. Here are four standouts:
Douglas Jarman, Kurt Weill: An illustrated Biography, Orbis (1982). The first half is a good basic biography; the second half is an insightful overview of Weill's musical development, with a particular focus on identifying his influences.
Jürgen Schebera, Kurt Weill: an illustrated life, (Yale, 1995, translated from the original German by Caroline Murphy). Not as quick a read as Jarman, but much more thorough.
Lys Symonette and Kim H. Kowalke (eds.), Speak Low (When You Speak Love): The Letters of Kurt Weill and Lotte Lenya, University of California Press (1996). Love, travel, business, gossip.
Stephen Hinton, Weill's Musical Theater: Stages of Reform, University of California Press (2012). Probably the strongest academic study of Weill; quite well written (not the dreaded "academic tome"), and full of quotations from Weill's own writings and correspondence.
Foster Hirsch, Kurt Weill on Stage: From Berlin to Broadway, Knopf (2002). Another well-written biography, this one with a particular focus on theater.
Online Kurt Weill resources:
Online recordings
"If there had been a classical night at CBGB, this is what it would have sounded like."

- Joe Mabel on the Weimar-era recordings of Brecht/Weill material.

There are literally thousands of recordings of Weill's music, maybe tens of thousands. Here are a few favorites that can be found online.




All materials copyright © 2021 Joseph L. Mabel unless otherwise noted.
All rights reserved.

Last modified: 15 March 2021

Please send email for the Weill Project to theweillproject@gmail.com. Normally, we check this at least every 48 hours. Or you can follow us at The Weill Project Facebook group.