The Weill Project: Resources
Books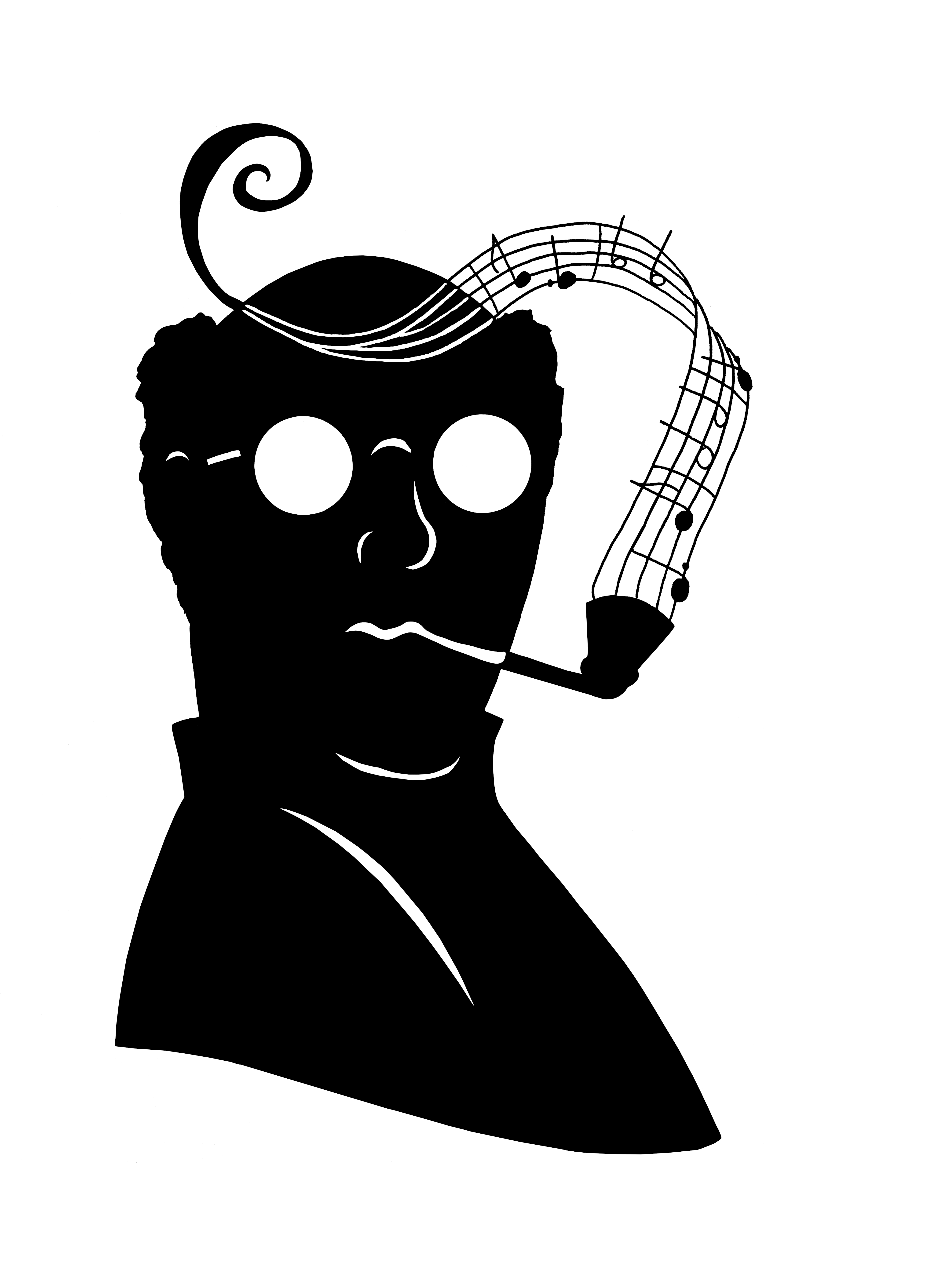 There are numerous books about Kurt Weill, some of them worthwhile, some not. Here are four standouts:
Douglas Jarman, Kurt Weill: An illustrated Biography, Orbis (1982). The first half is a good basic biography; the second half is an insightful overview of Weill's musical development, with a particular focus on identifying his influences.
Jürgen Schebera, Kurt Weill: an illustrated life, (Yale, 1995, translated from the original German by Caroline Murphy). Not as quick a read as Jarman, but much more thorough.
Lys Symonette and Kim H. Kowalke (eds.), Speak Low (When You Speak Love): The Letters of Kurt Weill and Lotte Lenya, University of California Press (1996). Love, travel, business, gossip.
Stephen Hinton, Weill's Musical Theater: Stages of Reform, University of California Press (2012). Probably the strongest academic study of Weill; quite well written (not the dreaded "academic tome"), and full of quotations from Weill's own writings and correspondence.
Foster Hirsch, Kurt Weill on Stage: From Berlin to Broadway, Knopf (2002). Another well-written biography, this one with a particular focus on theater.
Online Kurt Weill resources:
Online recordings
"If there had been a classical night at CBGB, this is what it would have sounded like."
- Joe Mabel on the Weimar-era recordings of Brecht/Weill material.
There are literally thousands of recordings of Weill's music, maybe tens of thousands. Here are a few favorites that can be found online.
For starter here are ours!
"Moritat (Mack the Knife)", sung by Bertolt Brecht, 1929. Lyrics: Bertolt Brecht, music: Kurt Weill (1928).
"Alabama Song" featuring Lotte Lenya, "The Three Admirals", and Theo Mackeben's Jazz Orchestra. 24 February 1930. Lyrics: Elisabeth Hauptmann, music: Kurt Weill (1927).
Threepenny Opera, entire 1931 film online. Singers: Rudolf Forster, Lotte Lenya, Carola Neher, Hermann Thimig. Conductor: Theo Mackeben. Director: G.Wilhelm Pabst. Lyrics: Bertolt Brecht, music: Kurt Weill (1928). Rather low-res, in German with Spanish subtitles, but it's what's available.
"Speak Low", Frank Sinatra, on a V-Disc (specially produced to be sent to U.S. military abroad). Franklin D. Roosevelt Birthday Salute, orchestra directed by Axel Stordahl, 29 January 1944. Lyrics: Ogden Nash, music: Kurt Weill (1943).
"Speak Low", Billie Holliday, 14 August 1956 in Los Angeles. Harry Edison (trumpet), Ben Webster (tenor saxophone), Jimmy Rowles (piano), Barney Kessel (guitar), Joe Mondragon (bass), and Alvin Stoller (drums).
"Moritat (Mack the Knife)": Louis Armstrong at the Hollywood Palace, 1 May 1965.
"Youkali", Teresa Stratas, 1981. Lyrics: Roger Fernay, music: Kurt Weill (1935).
"Call From The Grave/Ballad In Which Macheath Begs All Men For Forgiveness", Todd Rundgren and Gary Windo, 1986. Lyrics: Bertolt Brecht, music: Kurt Weill (1928).
"September Song". Lou Reed did two very different arrangements of this song in the 1980s. This is by far the more serious of the two. Lyrics: Maxwell Anderson, music: Kurt Weill.
Nina Hagen and the New Japan Philarmonic Orchestra in Tokyo, December 1985. Begins with "Alabama Song" and the Brecht/Weill songs "Ach, bedenken Sie, Herr Jakob Schmidt" (from Mahagonny) and "Surabaya Johnny" (from Happy End), followed by the "Habanera" from Bizet's Carmen and a jam on "Moritat (Mack the Knife)".
Daniel Barenboim, HK Gruber and the Berlin Staatsoper orchestra with a manic version of "Berlin Im Licht" recorded on New Years 1997.
"Complainte de la Seine", Marianne Faithfull.



All materials copyright © 2021 Joseph L. Mabel unless otherwise noted.
All rights reserved.


Last modified: 9 September 2021

Please send email for the Weill Project to theweillproject@gmail.com. Normally, we check this at least every 48 hours. Or you can follow us at The Weill Project Facebook group.