The Weill Project: Performances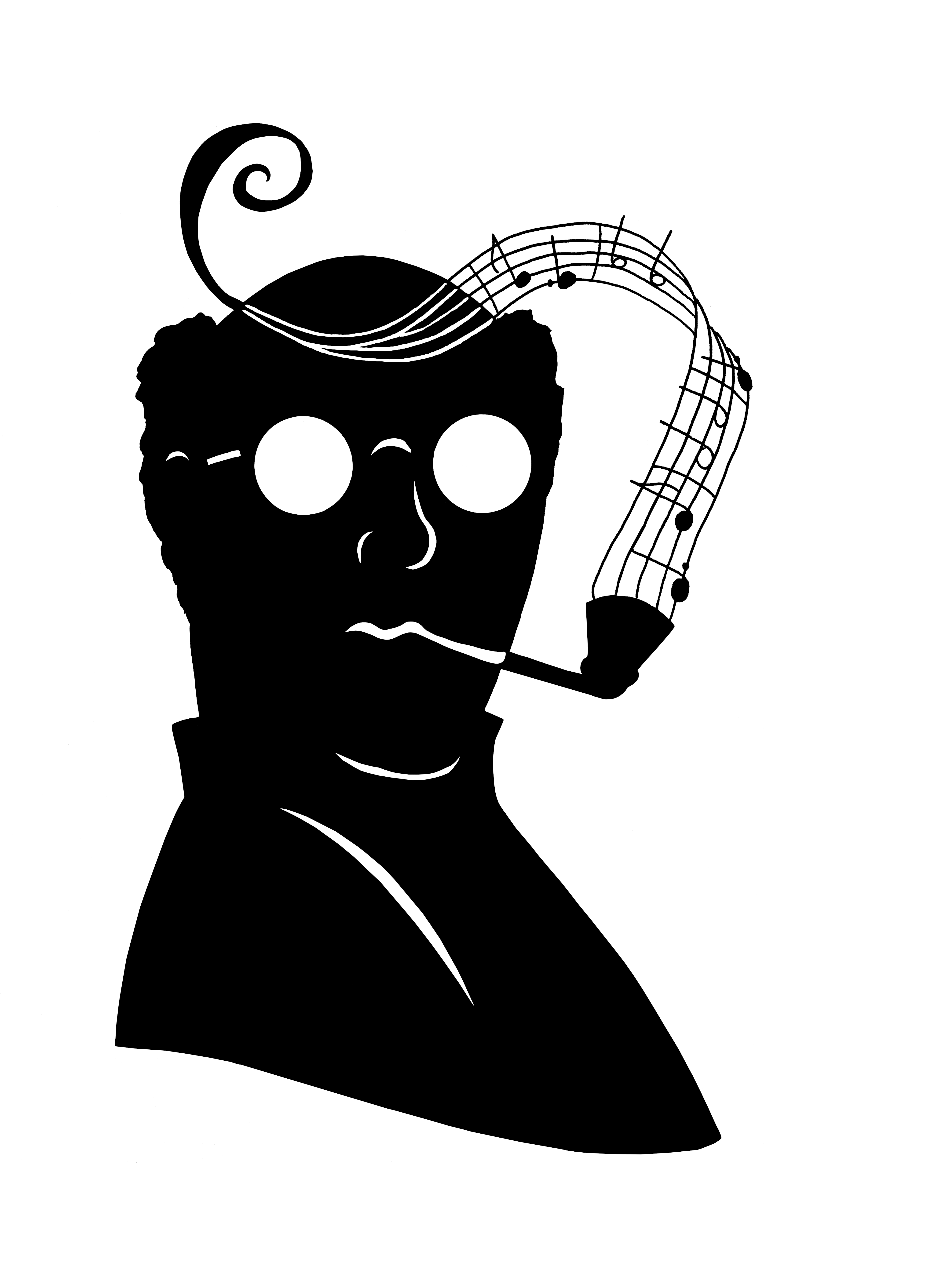 In December 2020 Joe Mabel (vocal, guitar) and Juliana Brandon (soprano) began what will be a years-long process of creating original arrangements of songs by Kurt Weill (and possibly eventually "Weill-adjacent material"). Our first major public performance will be an all-Weill concert February 19, 2022 at The Chapel (on the fourth floor of the Good Shepherd Center in the Wallingord neighborhood of Seattle). The public will also be welcome at a preview performance February 17, 2022 at the same venue. We will perform original arrangements of Kurt Weill songs, about half of them composed between 1927 and 1933 in Berlin and the rest composed during his subsequent years in Paris and New York. We will open the doors several hours early: Hugh Sutton, formerly of Circus Contraption, will be on hand to help establish a cabaret atmosphere. Tickets for this and several subsequent performances in the Pacific Northwest should go on sale late in 2021.

Once the Covid-19 pandemic lockdown ends and things open up, Joe and Juliana will be available together or separately for house concerts, etc. Obviously, depending on the date, we may have only a limited amount of the Weill material ready, but each of us has an extensive repertoire of other music; contact us via email if you want to know more.




All materials copyright © 2021 Joseph L. Mabel unless otherwise noted.
All rights reserved.

Last modified: 15 March 2021

Please send email for the Weill Project to theweillproject@gmail.com. Normally, we check this at least every 48 hours. Or you can follow us at The Weill Project Facebook group.